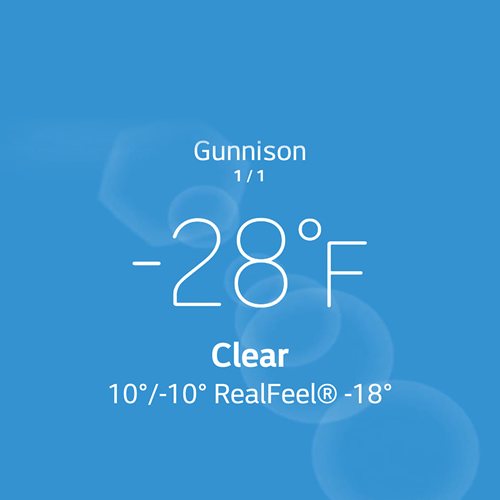 When it's this cold, your fishing gear will require a little more attention. The main thing I maintenance this time of year is our fishing reels.
.
Most reels (baitcasters and spinning reels) come with grease inside around the gears and anti-reverse mechanisms. This grease basically turns into a rock in sub-zero temps and won't let the reel work properly and will freeze up the anti-reverse too.
.
We take all of our reels apart and use de-greaser and a Q-tip to remove as much grease as possible. Then, we lube the bearings and gears with high-quality oil, such as Abu Garcia reel oil. These simple steps are key in keeping your reels working in tip-top shape in extremely cold weather.
.